Plein — Send real letters remotely
I love sending handwritten letters.
Despite never receiving a written response back from those I've sent in the past, my fascination for this lost art of communication has never waned. In the world of remote work, it feels requisite and indispensable to have a better tool to embrace the unknown and keep the nostalgia alive.
I became inspired to design a concept web application that can service global users in a niche demand. My solution is to create an interface with the technology needed to send letters to recipients of users choice by uploading desired mail as PDF document(s). Upload your file, tell us where it needs to go, pay our small print/processing fee and it's shipped on our behalf.
Plein is my concept startup that can offer users the best solution to significantly improve the experience of sending mail in a simple, modern format. I used Figma to design a live prototype with functional elements for anyone interested in helping me refine my user persona and general user experience.

​​​​​​
Competitor Analysis
 🏆​​​​​​​
It's important to analyze why my targeted audience would choose Plein over other existing competitors.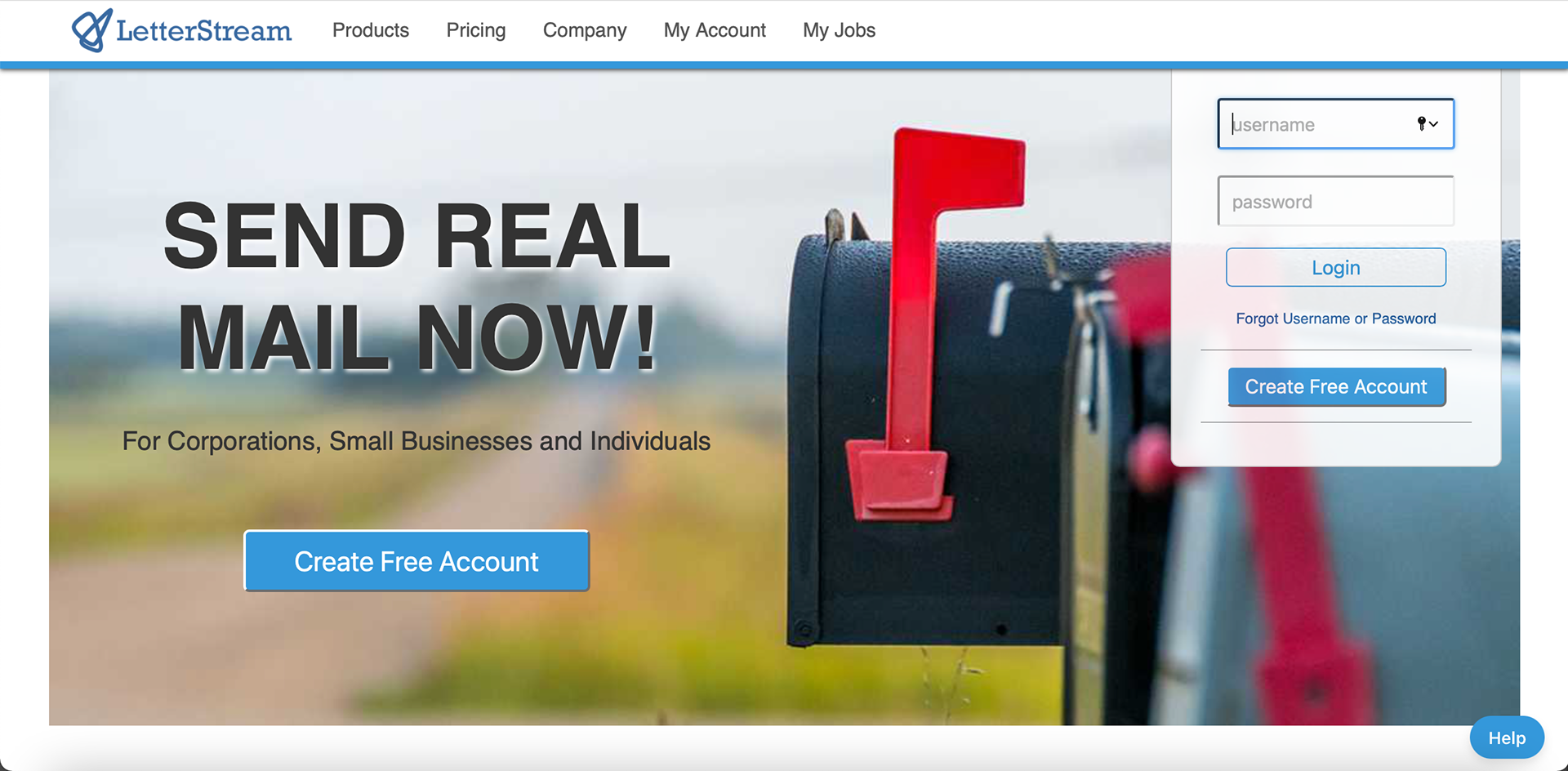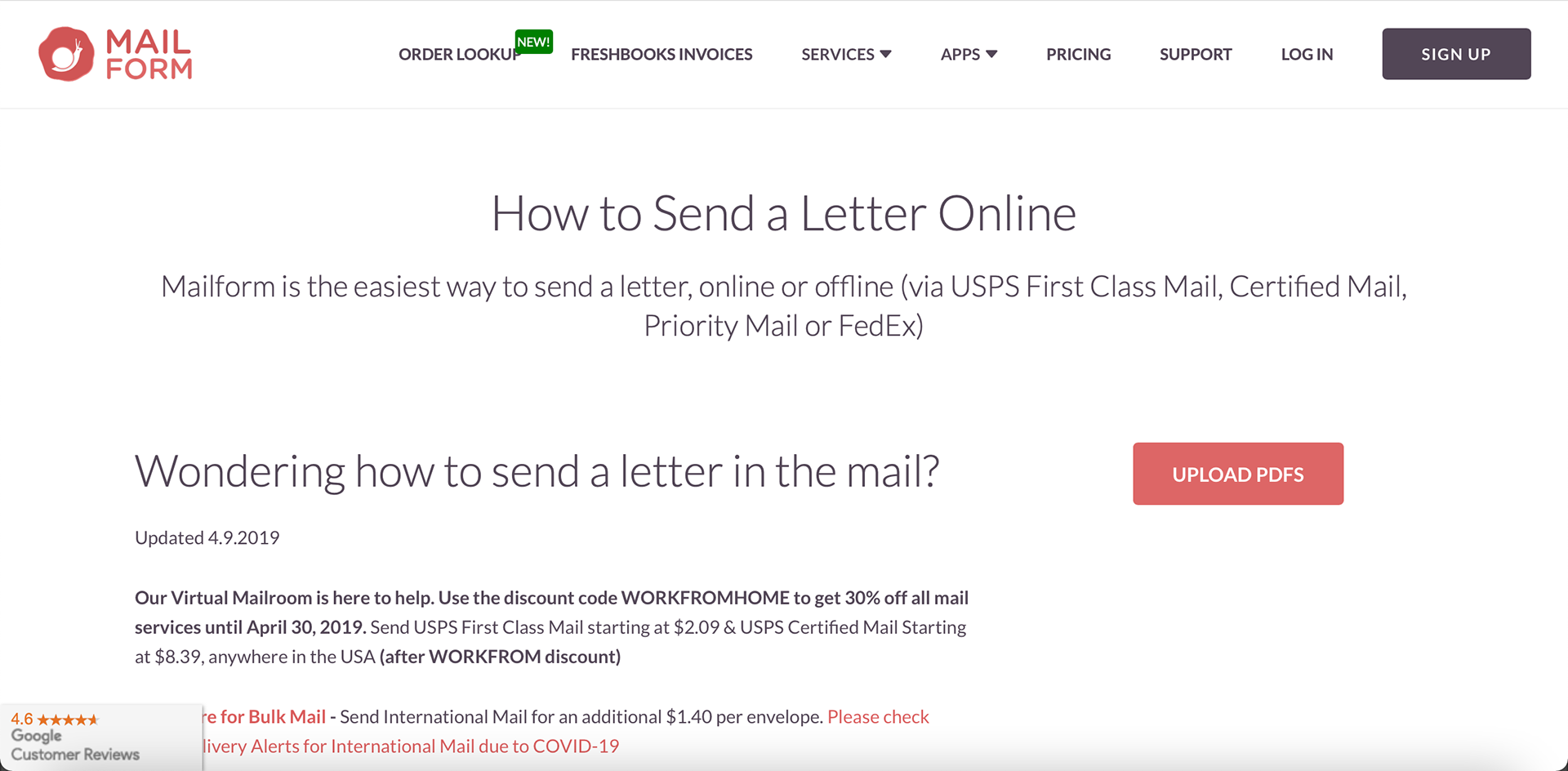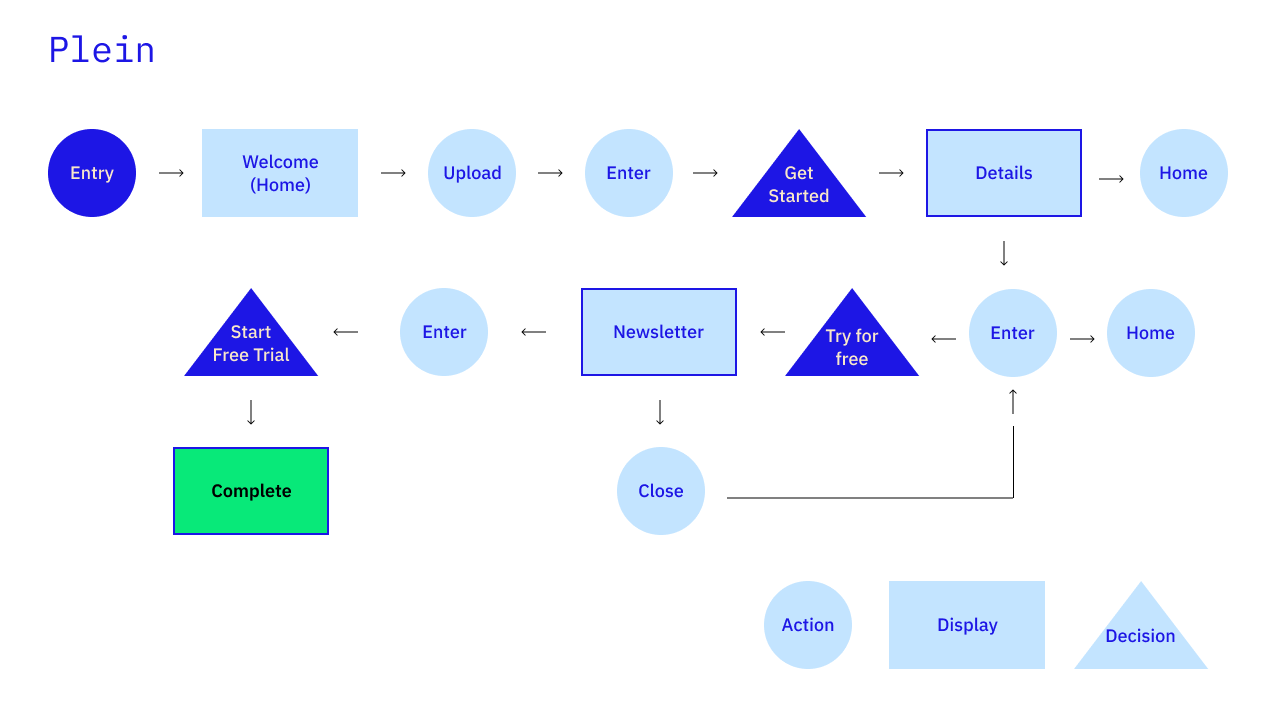 I sketched a simple user journey to lay out the user's movement through the product. An essential process needed to inch closer to optimizing a more intuitive interface and user experience than those of competitors.
I hand crafted every visual component to make a full-featured design system to ensure scalability, flexibility and consistency across the platform.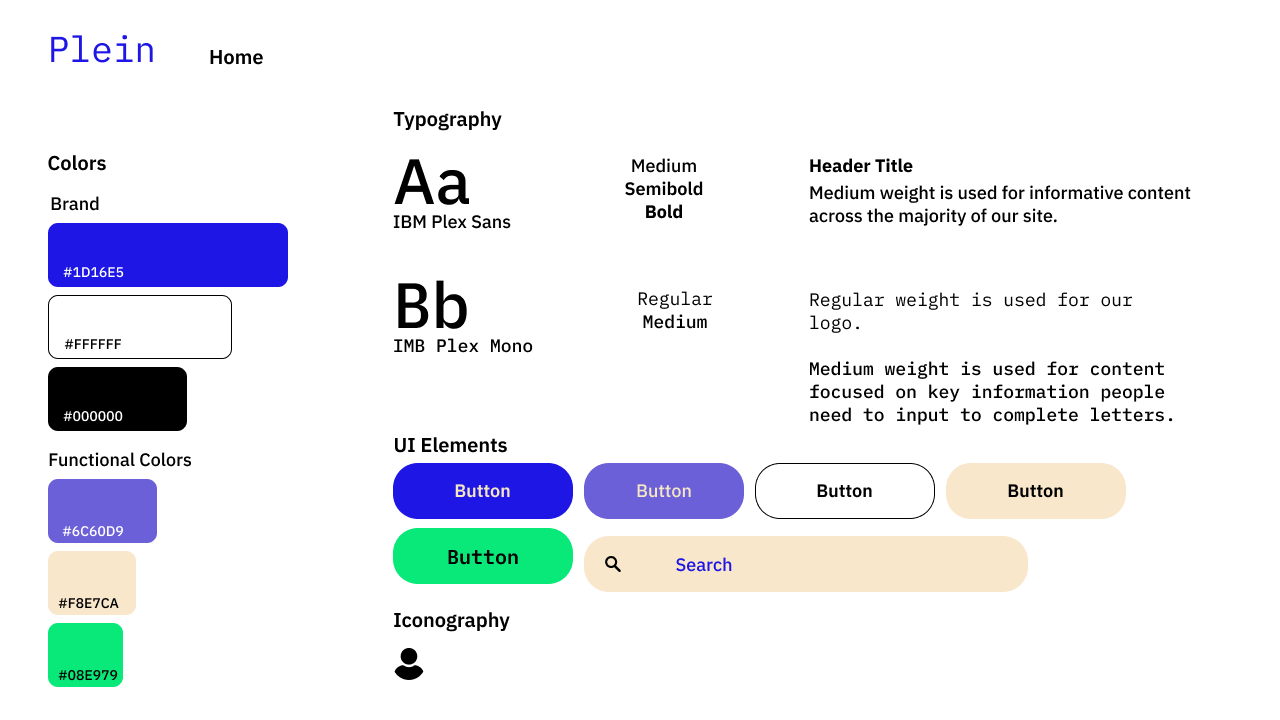 Publish Plein as a Minimum Viable Product (MVP) on Behance as a catalyst to earn enough feedback to learn who my users would be and what it is they want. The anatomy of my solution offers a seamless, inviting design with enough content distinction to become an impactful final product.

​​​​​​​