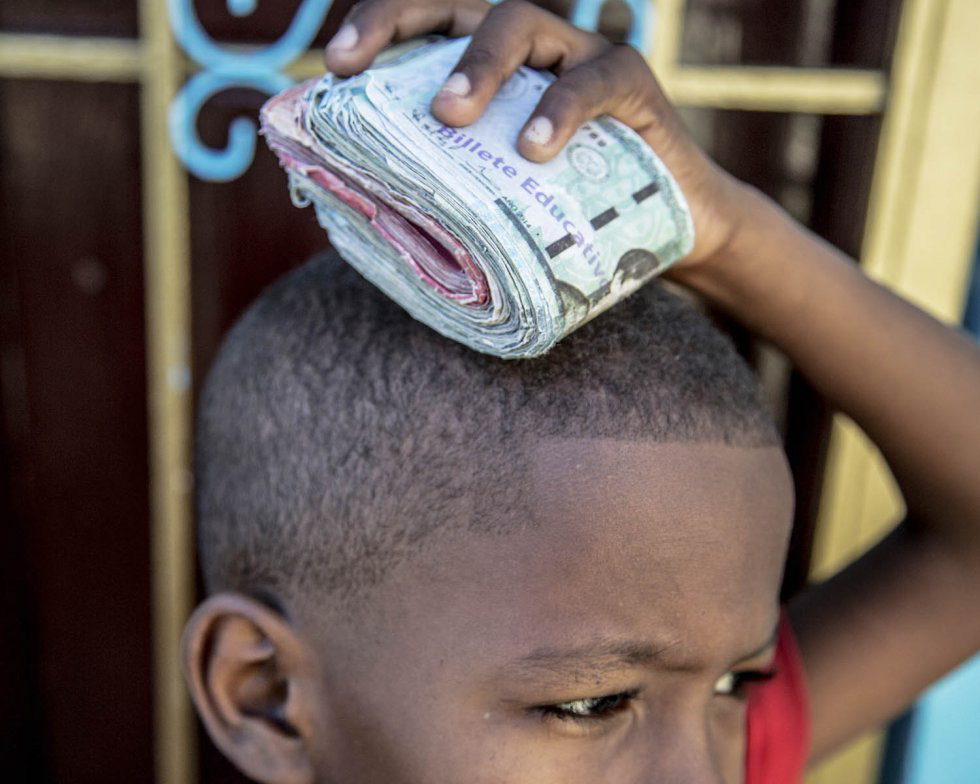 How can we introduce existing technology to pioneer mobile payments for the general population in developing areas of the Dominican Republic?
Cash App made transferring money to one another using a mobile app safe and easy. Cuanto is the first Dominican currency converter app with a strong focus to revolutionize the future of mobile payments and remittances in the Do

minican

Republic. I led the ideation, design and launch across its Android and iOS platforms in 2017.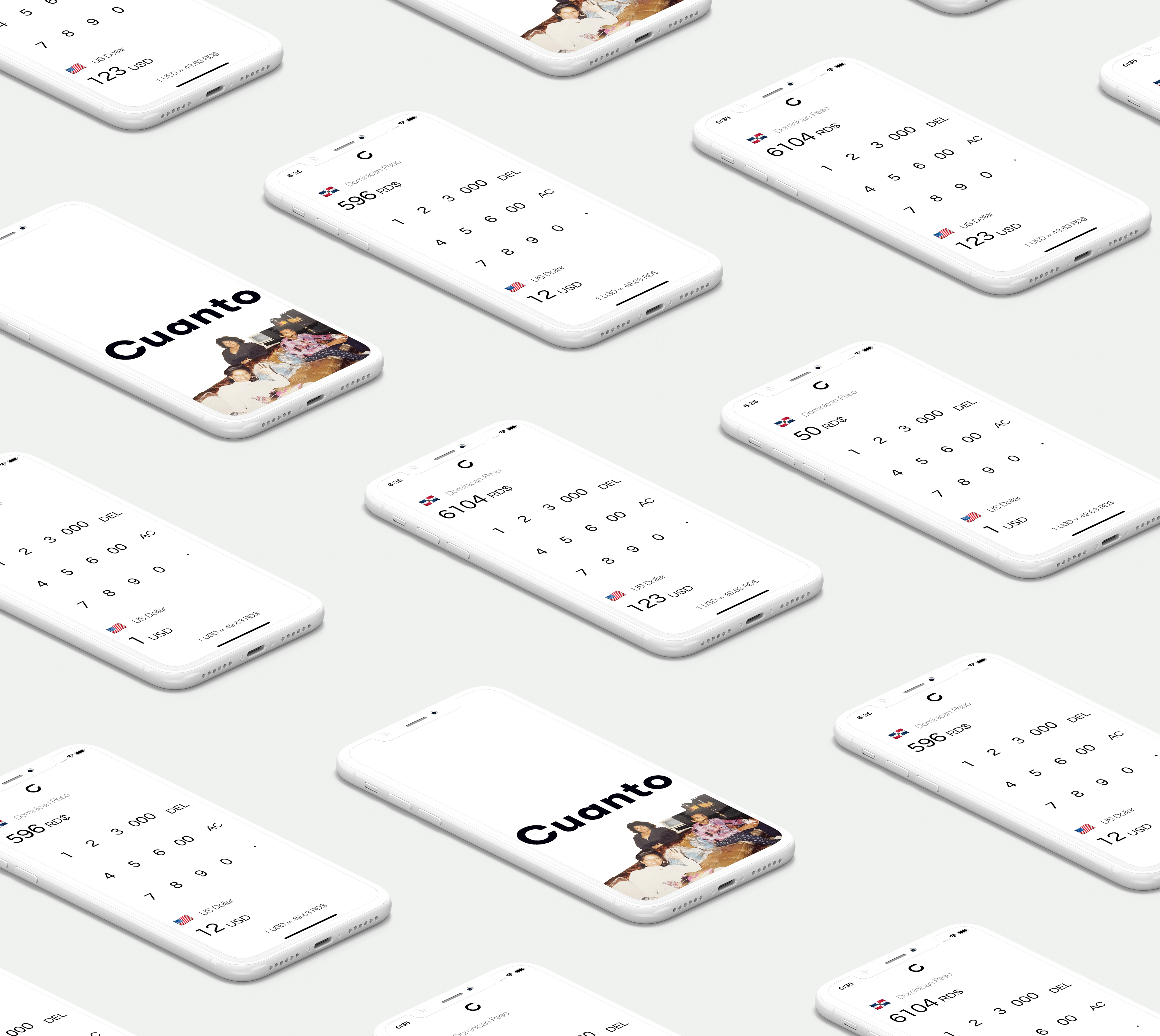 Cash is still king in the Dominican Republic. As we advance toward the reality of a cashless society, P2P platforms has made it feasible to envision this with the ease of WiFi connectivity and a link to your bank account of choice. But what happens outside of countries they serve where partners are scarce? Native locals become deprived of existing technology despite the majority population owning smartphones.​​​​​​​ The Dominican Republic is the fourth most popular travel destination for Americans with about 2.7 million tourists annually.
Sending money internationally remains expensive
A Western Union money transfer of $900 could cost up to $76 when the technology to reduce the cost to provide remittances by 99.7% ($0.25) exists.​​​​​​​
As 8.95 million Dominicans have mobile vendor subscriptions to Samsung (34.99%), Apple (25.15%) and LG (10.3%) the demand to prioritize development in React Native was crucial to the success of the app. I based my designs to deliver upon the following key areas:
• Reverence. Launching Cuanto on both Google Play and App Stores heightened viewership for optimal usage and enabled access to functionality without losing context on the content.
•Clarity. A minimal, beautiful interface helps people understand and interact with the content in any language (English and Spanish in this case). The use of negative space, binary color palette, choice of font, emoji flag graphics and main keyboard elements highlight important content and convey interactivity to inquire accurate currency rates with my JSON API.
•Unobtrusive branding. People use Cuanto to get information. I express unique brand identity through vintage photographs of my family (who immigrated to Brooklyn, NYC in 1985) in the splash screen and centered my "C" logo on the interface header. Enough subtle branding to give people context, but not so much that it becomes a distraction away from its utility.
The initial research uncovered clear advantages to design an interface focused on prioritizing simplicity for global user experience. The single main screen will feature a common keyboard — the core utility of the app — customized to include binary conversion calculations for both USD and the Dominican Peso adjacent to their respective flag emojis. The text will act as buttons users can press to additionally control sums of their inquiries. This case study focuses on the redesign of the earliest UI (as seen below to the far left). My brainstorming became an attempt to drastically enhance user experience and adhere to minimalist refinement moving forward. Rough sketches and a digital mapping exercise on Figma was all I needed to dive into a new functioning prototype.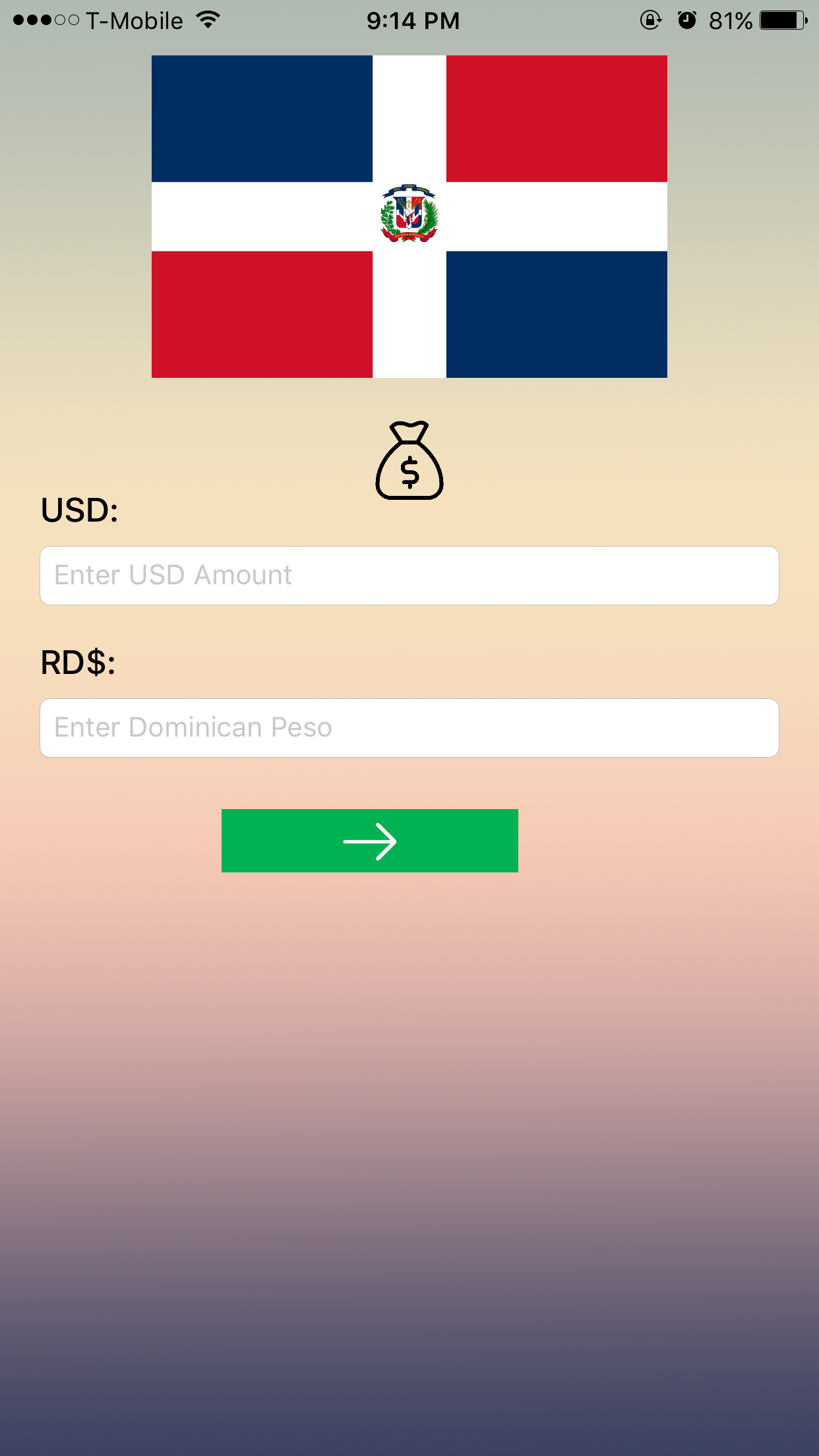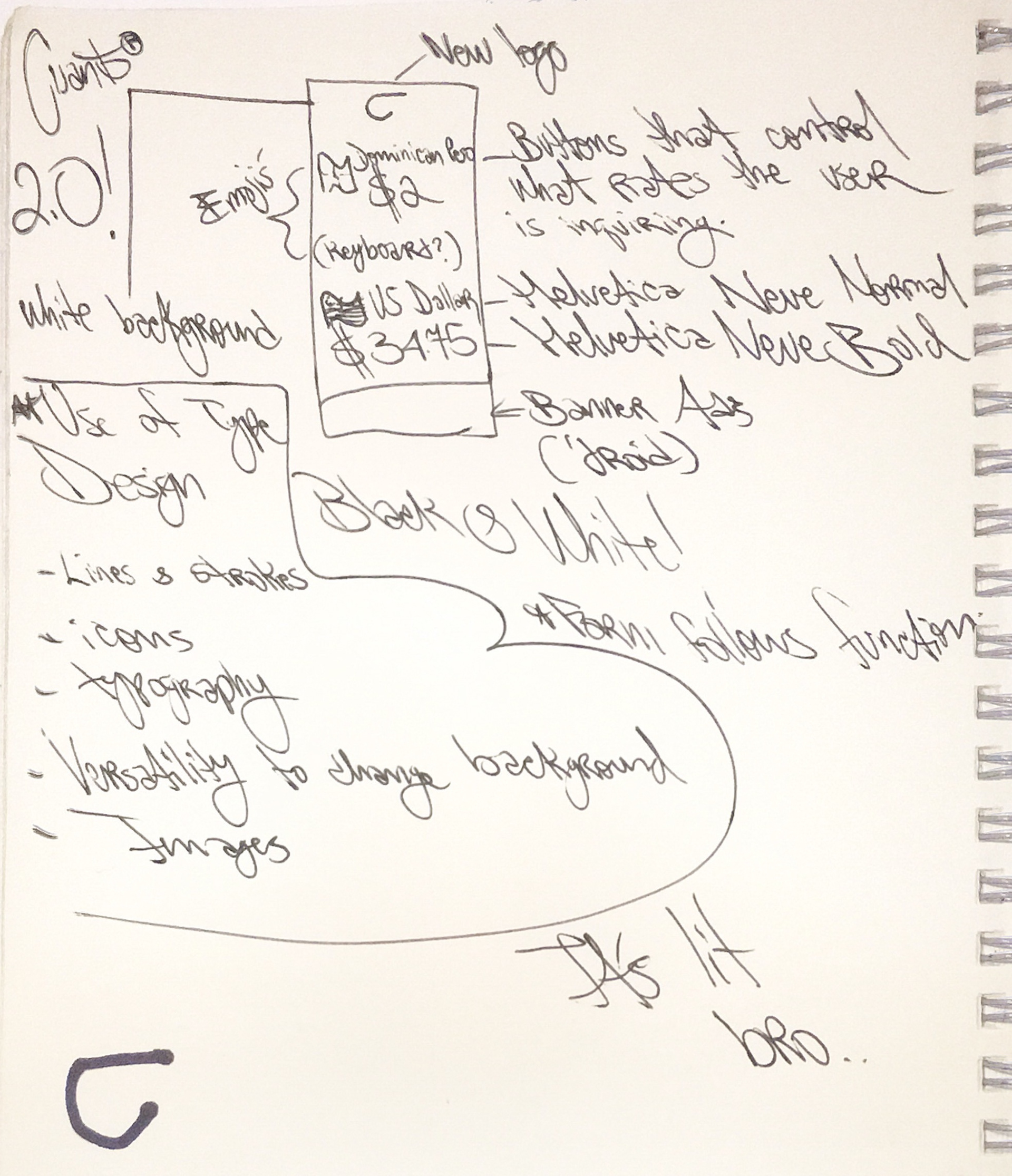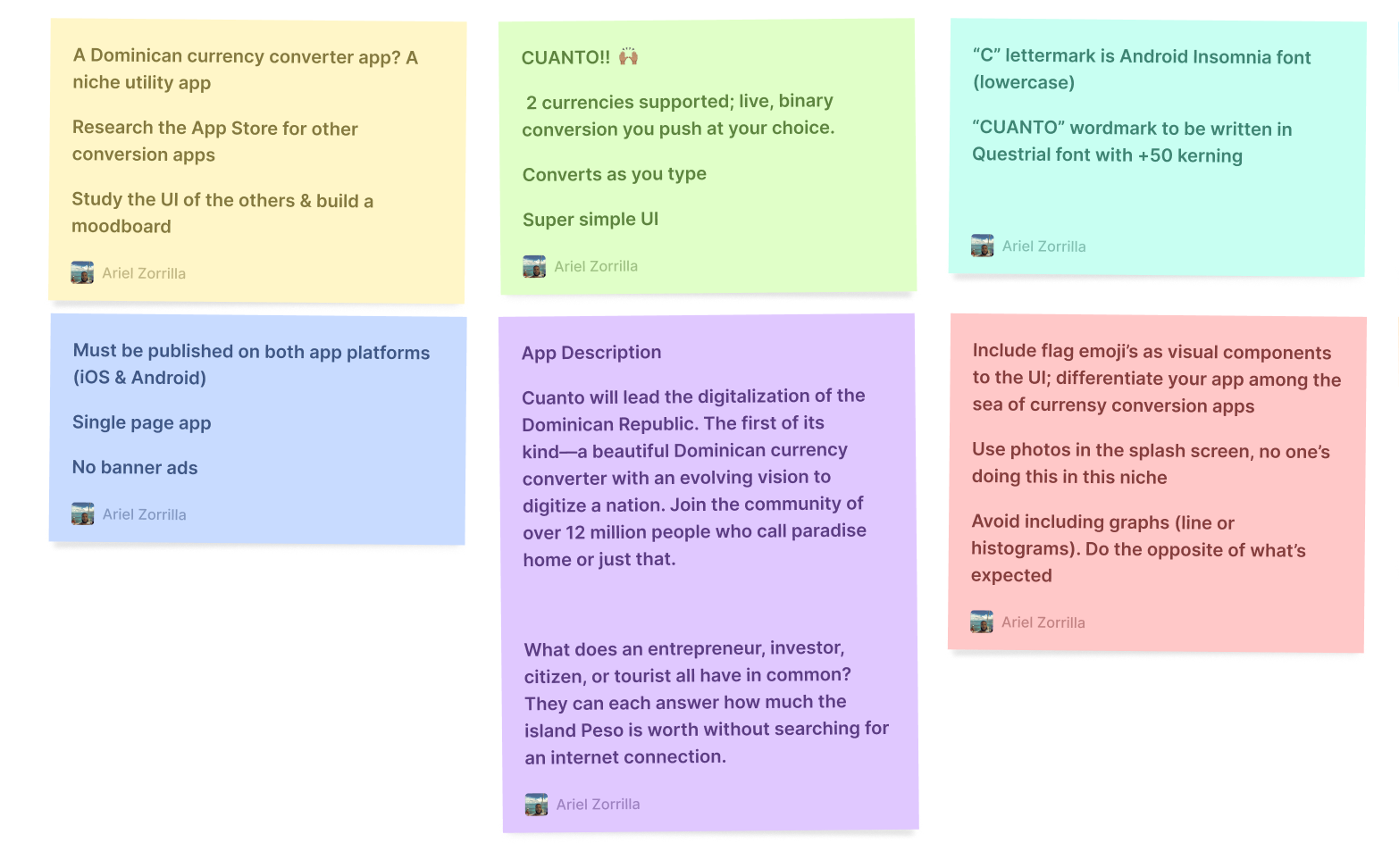 With Cuanto's trajectory to evolve into a mobile payments company for the general population of the Dominican Republic, I needed a brand identity that is efficient to use, flexible across applications and able to mirror the simplicity of its service. For now, my system library highlights 2 core elements: typography and color.​​​​​​​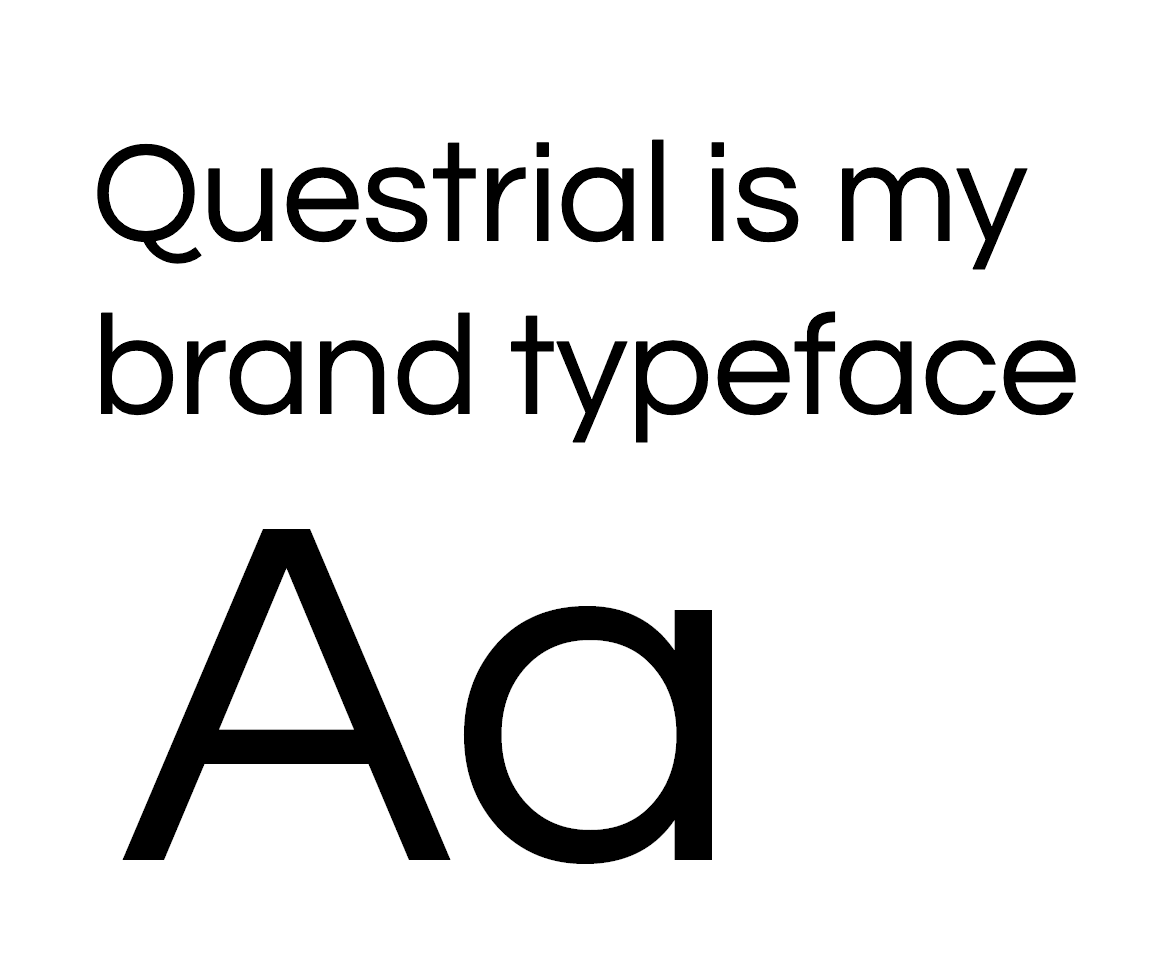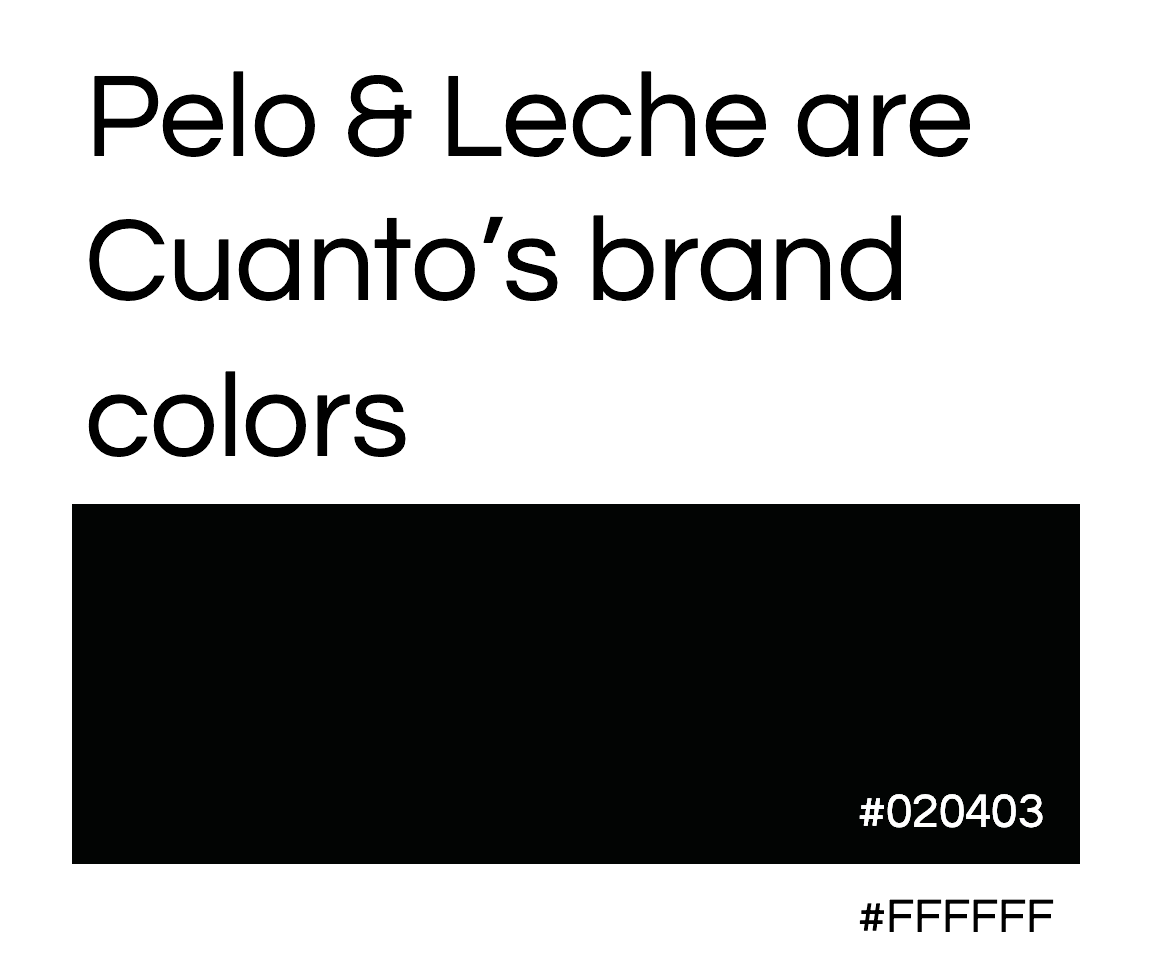 Final Solution Product​​​​​​​
Cuanto — a niche utility app targeted to the people in the Dominican Republic and those who visit paradise annually was launched on July 15th, 2017. As my first published app, it was paramount to consistently refer to the iOS Human Interface Guidelines as a main resource and audit my design processes every step of the way. I took inspiration from existing currency converter and calculator apps while studying the powerful rebranding of Uber. Aesthetic integrity, branding and feedback were my primary pillars of success premiering Cuanto to the world with so much work left to do. The end result is a simple, yet fun app anyone can use!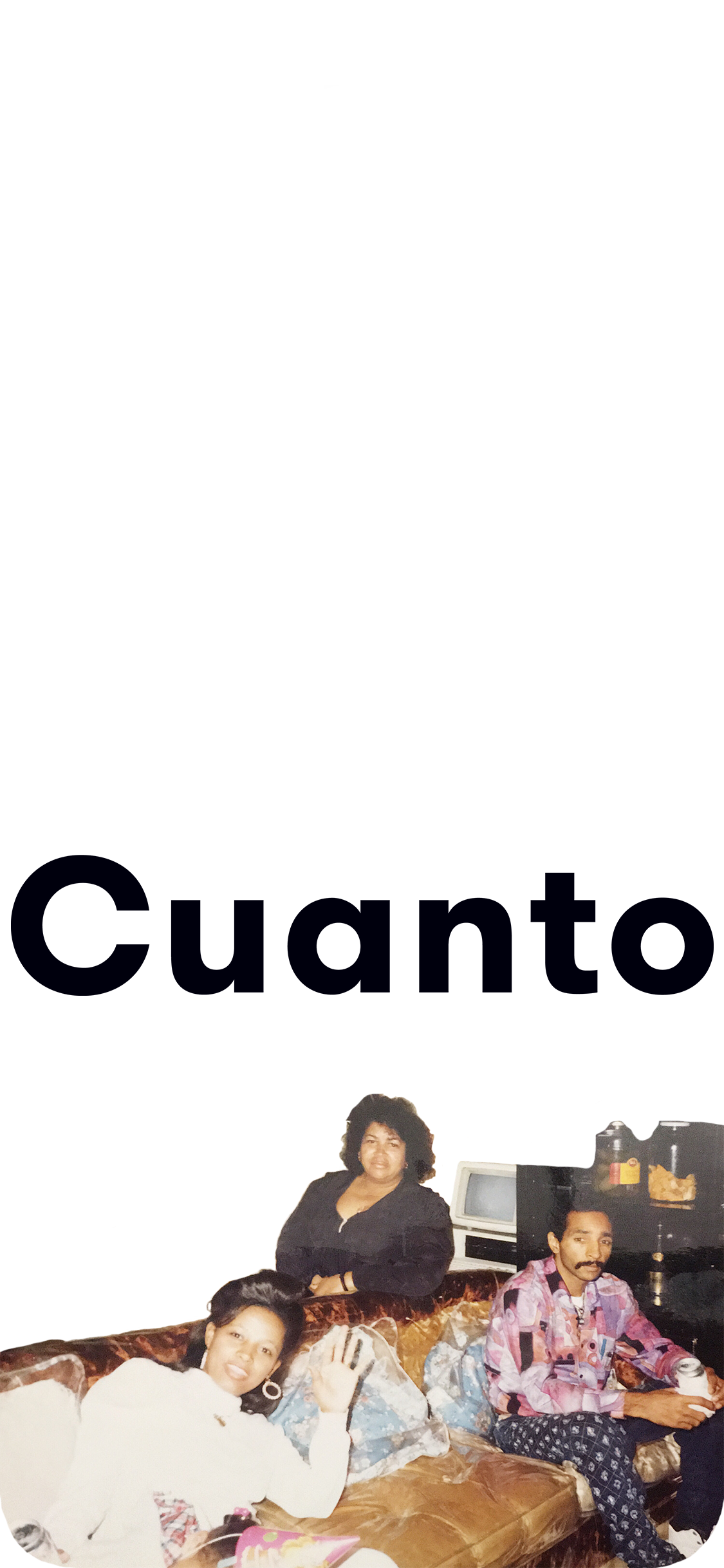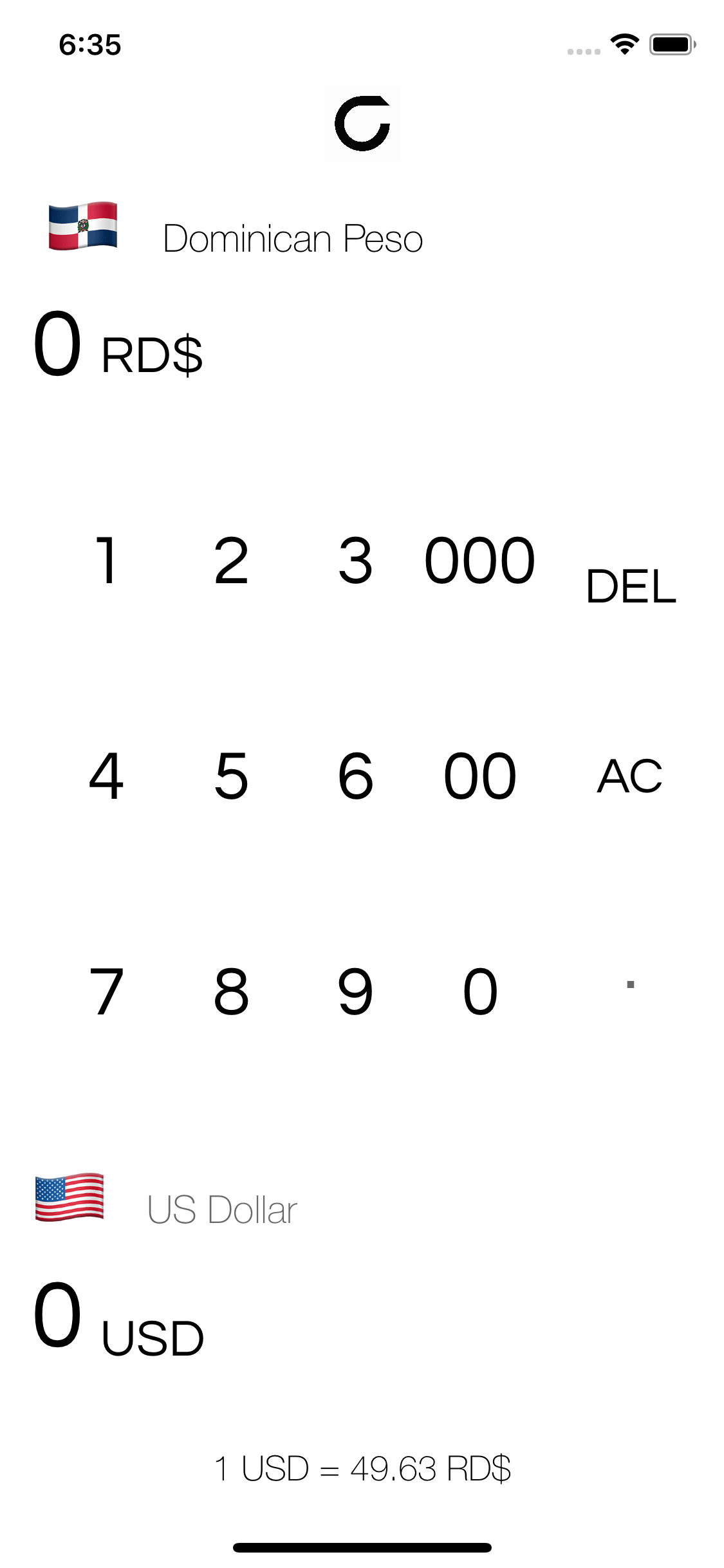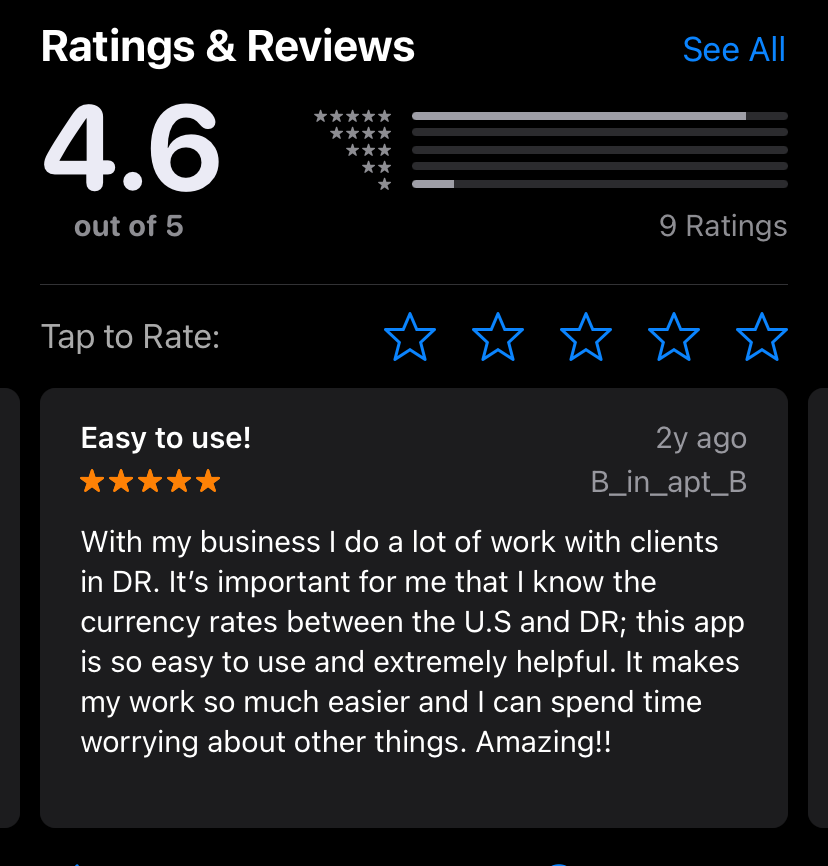 • 92% WCAG compliancy    • Adheres to Human Interface Guidelines    • 4.6 App Store Rating
No product is perfect nor final. The goal of Cuanto is to evolve its technology by additionally including a feasible option to transfer money to one another effortlessly whether you're a native local, tourist or entrepreneur. Some of the challenges include:
• Infrastructure. Onboarding partners and fostering relationships with foreign banks in an effort to earn opportunities pitching Cuanto as a solution objective for monetary modernity across the island.
• Motivation. Encouraging a greater population to open basic checking accounts in order to connect with Cuanto's server via smartphones and utilize its function.
• Marketing. Educating and onboarding the general Dominican population into adapting to a new societal habit of exchanging money digitally.
Cash has intrinsic, emotional value e-cash simply does not offer. Cash also helps households manage finances. I would be remiss to not disclose the difficulty of changing the sentiment money offers to families where 2.6% of the population are living on less than $3.20 U.S. dollars per day. What keeps me inspired for the future of Cuanto are the innovators who were able to accomplish similar feats in their own countries — most notably Nigeria.
Additional visual changes to the interface's navigation, branding, iconography, motion and illustration will inevitably follow.