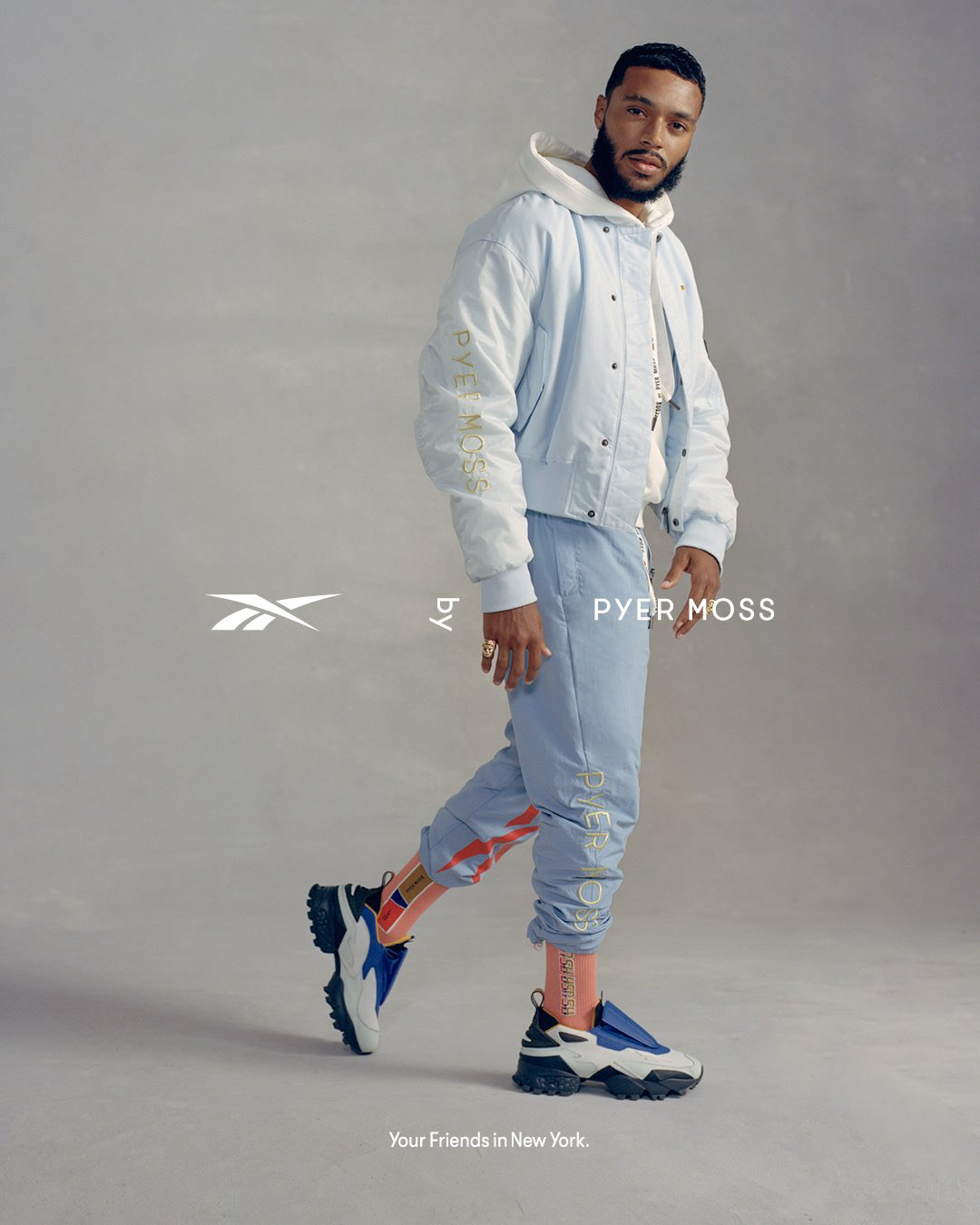 Ariel Zorrilla
is a Dominican-American UI/UX Designer, Artist and Perfumer from Brooklyn, NY. He 
earned his B.A. in Sociology at Brooklyn College, the City University of New York​ while h

is writing has been featured in Business Insider, The Huffington Post and 'The Startup' Medium publication among others. Ariel has worked with Lyft, Reebok and Nike. The fervor to make an impact has never been greater.
Discipline is everything.
 Conquer difficult tasks. It is the most valuable and versatile skill we can all attain to further sculpt how we define personal success regardless of our quagmires.
Learn, learn, learn!
Challenges and adversities keep us sharp. I'm focused on the path of cyclical self improvement and re-invention
—
which is why in my spare time I enjoy building new projects, read/write articles and make an effort to connect with other designers.
Transcend mediums.
 Creativity keeps us youthful. When I'm not designing I'm playing competitive basketball, weight training, creating perfume accords and spending sacred time with my family.
Practice eternal gratitude.
Titles mean nothing. Treat everyone you encounter with respect and curiosity to find common ground. Remain honest with yourself as you should remain honest with others. Blessings are inevitable.